What is Depression?
Depression is a common psychological disorder with around one million Australian adults experiencing depression in any one year. Symptoms vary for each individual, but can include marked low mood, sadness, a loss of interest or pleasure, sleep and/or appetite disruption, fatigue, negative and self-critical thinking, excessive rumination, feelings of worthlessness, guilt, and hopelessness, and concentration difficulties. These symptoms can range from mild to severe, and result in varying degrees of functional impairment.
While we don't know exactly what causes depression, a number of things are often linked to its development (e.g., family history, personality, life events, serious medical illness, drug & alcohol misuse).
 Depression treatment in Brisbane
All Clinicians at Walters Green Clinical Psychology Practice offer evidenced-based treatment (i.e., Cognitive-Behavioural Therapy: CBT) for depression. Speak with your GP or Psychiatrist about referral options.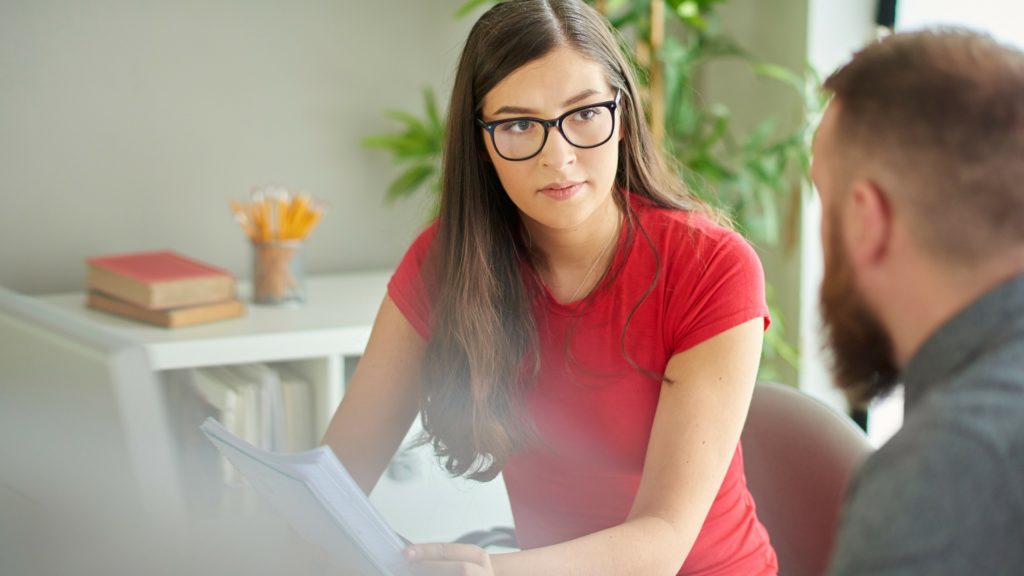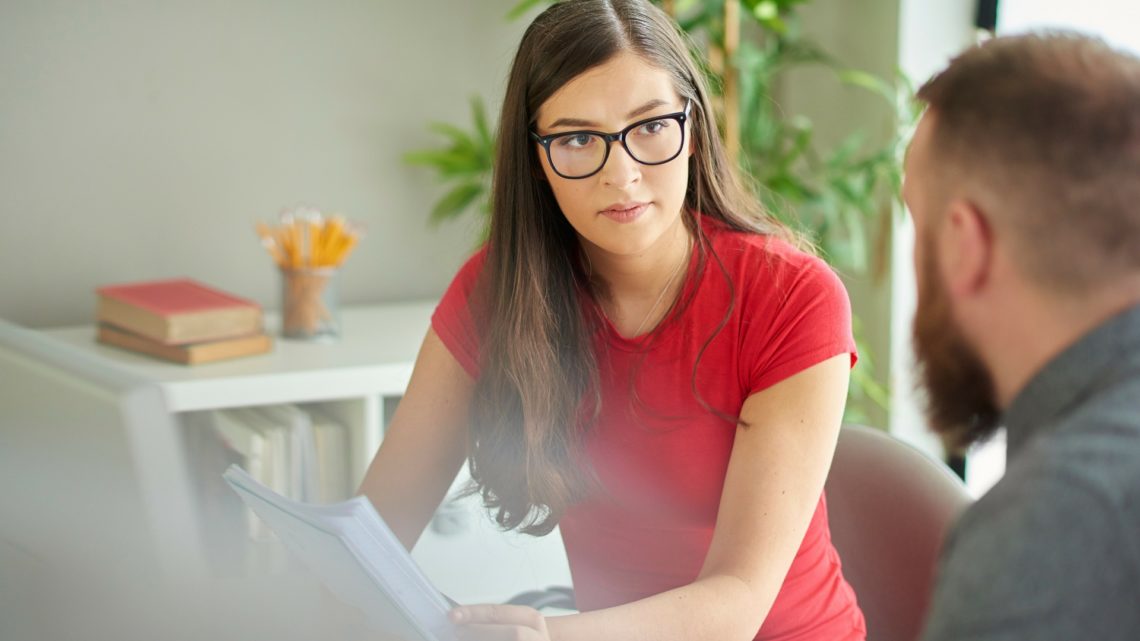 Please contact our reception for more information and to book appointments