What is Anxiety?
Anxiety is the most common mental health condition in Australia with 1 in 4 adults affected. Anxiety can manifest in many different ways including, generalised anxiety, social phobia, panic disorder, specific phobias (e.g., driving, injections, heights), obsessive-compulsive anxiety, and posttraumatic stress anxiety. Whilst symptoms can vary for each individual, all forms of anxiety typically include excessive worry, physiological sensations, and changes in the person's behaviour (e.g., procrastination, avoidance, 'safety-seeking' behaviours).
Anxiety does not develop as a result of one sole factor, but typically by way of a combination of things (e.g., personality, difficult life experiences, physical health, drug & alcohol misuse, other mental health conditions such as depression).
Anxiety treatment in Brisbane
All Clinicians at Walters Green Clinical Psychology Practice offer evidenced-based treatment (i.e., Cognitive-Behavioural Therapy: CBT) for the different anxiety disorders.  We have a number of clinicians who have a strong interest in treating anxiety disorders.
Speak with your GP or Psychiatrist about referral options.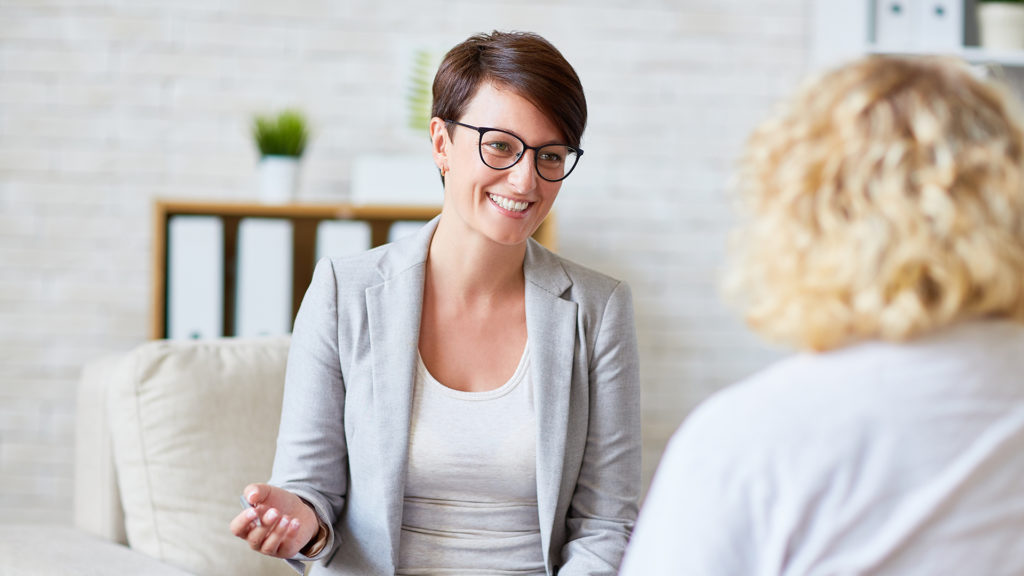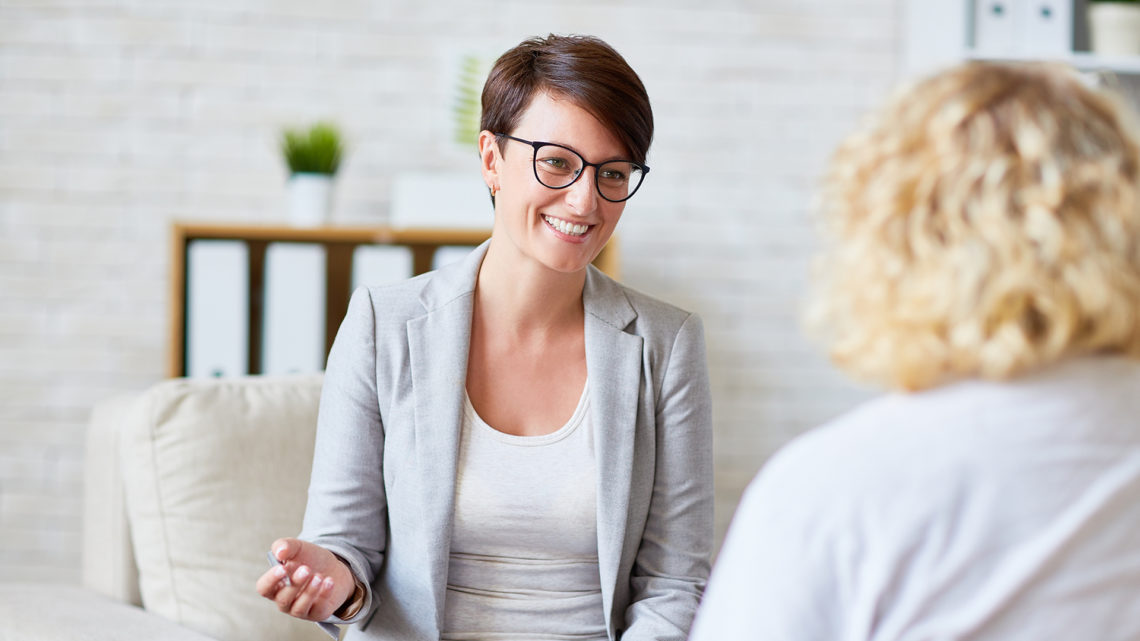 Please contact our reception for more information and to book appointments