
Toowong Practice
Office Hours: Monday to Friday
8am to 6pm
Closed public holidays

Level 3, 54 Jephson Street
Toowong, QLD, 4066
Phone: (07) 3870 8191

Clayfield Practice
Office Hours: Monday to Friday
8am to 5pm
Closed public holidays

Level 1, 531 Sandgate Road
Clayfield, QLD, 4011
Phone: (07) 3262 5903

Appointments & Referrals
Talk with your GP to see if you are eligible for a Mental Health Care Plan (MHCP) for individual and/or group treatment.
If you prefer to claim via your Private Health fund, or are not seeking a rebate you do not need a referral to see a Clinical Psychologist. You will need a GP referral to see one of our Consultant Psychiatrists.

About Walters Green
The mission of the Walters Green Clinical Psychology Practice is to ensure community access to high quality mental health services, to promote wellness, and foster a supportive team environment for patients and clinicians. The provision of a quality service is a responsibility taken seriously and is evidenced by a commitment to ongoing training and professional development via workshop, seminar, and conference attendance. As a member of the Australian Psychological Society (APS), we seek to deliver our comprehensive service with excellence, compassion, competence, and integrity.
We treat a broad range of mental health concerns

and clinically-diagnosable disorders,

 

including depression, anxiety and more.

We are committed to providing high-quality mental health services.

Our staff receive ongoing training and professional development.

Our services are easily accessible.

We have two clinics in Brisbane with 16 Clinical Psychologists

and 4 Consultant Psychiatrists,

who are available for appointments weekdays

Assessment of child and adult learning difficulties

are now available at our Clayfield office.

Contact reception to book.
Client Resources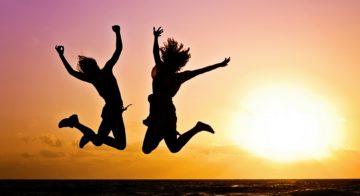 To keep our brains at peak performance, our bodies need to work hard. Exercise cues…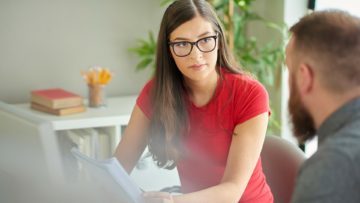 The act of worry is contemplating what could go wrong in a future event, otherwise…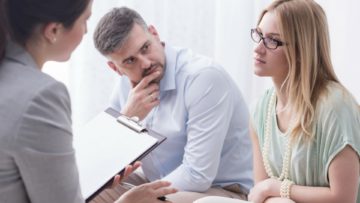 When a couple forms a relationship, it is often on the basis of an unspoken…